The Jeep Grand Cherokee is an iconic SUV known for its ruggedness, off-road capabilities, and comfortable ride. Not to be confused with the regular Cherokee, the Grand Cherokee is a larger, more powerful vehicle. While both are pretty great overall, many people go for the Grand Cherokee due to the sizable difference in size and power.
If you're an owner or a potential buyer, you might have some concerns about the fuel efficiency of this midsize SUV. Here we will look at the factors that affect the Jeep Grand Cherokee's gas mileage, and share some tips on how to improve it.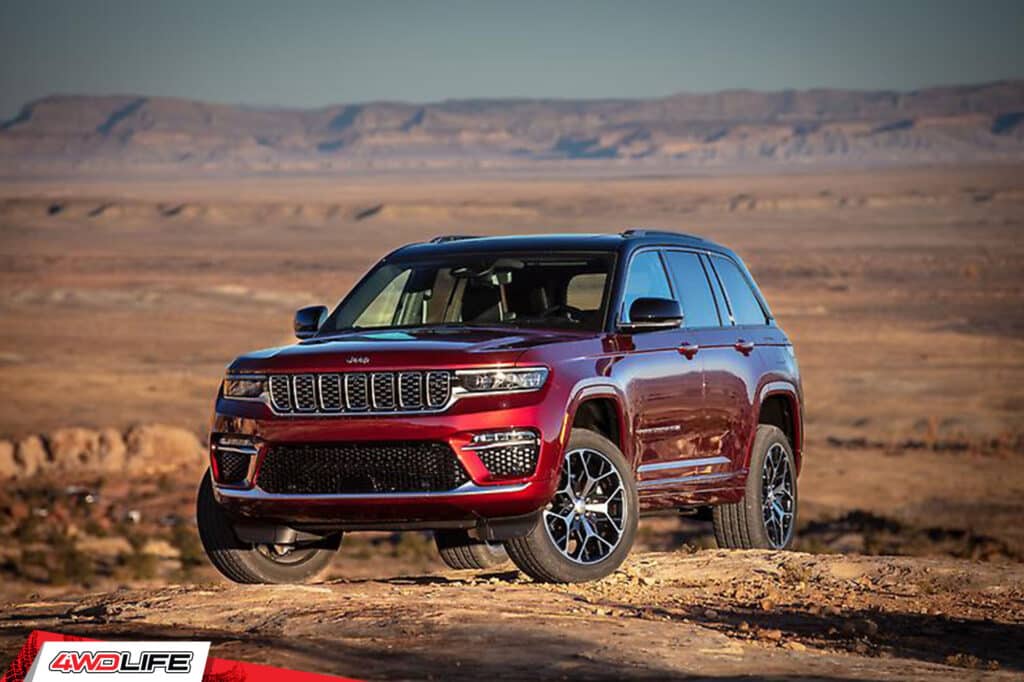 The Factors That Affect the Grand Cherokee's Gas Mileage
Gas mileage says how far a vehicle can go per gallon of fuel, and is aptly measured in miles per gallon (mpg). Several factors affect the gas mileage of the Jeep Grand Cherokee. These include:
Driving Habits
You'll want to keep an eye on your driving habits as this is one of the most significant factors that affect your vehicle's gas mileage. How well you drive your car—and your understanding of what goes into fuel economy—will dictate just how many miles you'll get out of your vehicle before you have to stop for refueling. There are many ways you can potentially improve your mileage, which we'll dive deeper into later.
Engine Type
The Jeep Grand Cherokee comes with many engine options, including V6 and V8 engines, each with its specific mileage and fuel economy. The default engine of the Grand Cherokee has a gas mileage of about 19 mpg in the city, and 26 mpg when out on the highway. In all honesty, that's a pretty low number when you consider similar SUVs, but the Grand Cherokee makes up for it with power and consistency.
Additionally, newer Grand Cherokee models feature advanced technologies such as hybrid or diesel options, which can provide even better fuel efficiency.
Vehicle Weight
Vehicle weight definitely plays a part in the overall fuel economy, and there really isn't much to say about it. The Jeep Grand Cherokee is a robust SUV designed for off-road adventures, which means it has a substantial weight. The heavier the cargo you tow with it, the bigger the reduction in its fuel efficiency.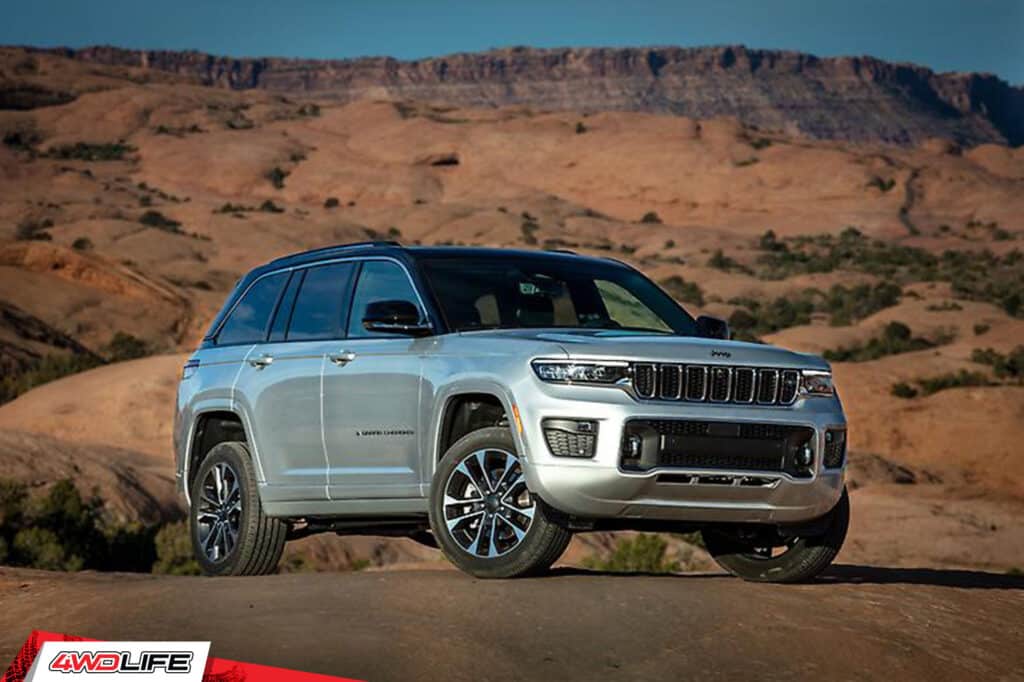 How to Improve Your Jeep Grand Cherokee's Gas Mileage
We've identified some of the factors that affect the gas mileage of the Grand Cherokee, and now we share how you can improve it and maximize your fuel consumption.
First, plan your routes. You'll get more mileage if you're driving on the highway, but you may come across heavy traffic, construction zones, and congested areas, find routes that will reduce your time spent idling (keeping your engine running while in a parked position) and save you more fuel. Maintaining a steady drive and avoiding excessive idling are recommended.
Generally, smaller engines tend to be more fuel-efficient, so installing a smaller one in your Grand Cherokee will help you save on gas, especially if you don't go off-roading. You can go for a bigger engine if you need more power out of your already powerful Grand Cherokee, but keep in mind that your fuel economy will most likely take a hit.
Reducing your wind resistance can also enhance your fuel efficiency. It's a good idea to uninstall roof racks, cargo carriers, and other mods to improve your aerodynamics and reduce drag. Also, driving with your windows closed at high speeds can minimize air resistance, leading to better gas mileage for your Jeep.
Most importantly, keep up with routine maintenance. Regularly checking and replacing air filters, spark plugs, fuel filters, and engine oil can help your Jeep run smoothly. Keep your tires inflated at recommended pressure levels as it not only improves your gas mileage but also extends tire life.
Get More Mileage Out of Your Grand Cherokee
Those looking for an economical vehicle won't find it from the Jeep Grand Cherokee, as it's not the vehicle's selling point. Instead, it is more about getting plenty of power out of a midsize SUV, which opens up plenty of opportunities.
19 mpg in the city is pretty awful as far as fuel economy goes, but that's just par for the course with the Grand Cherokee. But with regular vehicle maintenance and adopting fuel-efficient driving habits, owners can optimize their Grand Cherokee's gas mileage and still enjoy the SUV's capabilities.