The Lexus GX 460 is a popular SUV that has been in production since 2009. It is well-received in the market and is a popular choice for families and those who need a bit more space than a standard sedan.
The GX 460 is based on the Toyota Land Cruiser Prado and serves as a luxurious option for drivers. It offers a smooth ride and plenty of space for passengers and cargo.
When shopping for a used Lexus GX 460, it is important to consider the year of the vehicle. Some years are better than others in terms of reliability and value.
Here is a look at the best year for used Lexus GX 460 reliability.
2019 Model Year Lexus GX 460
Why They're the Best
The 2019 Lexus GX 460 is one of the most reliable model years to buy used. It continually rates highly in reliability among notable organizations like Kelley Blue Book. The 2019 Lexus GX 460 also has lower depreciation rates than other model years. This means that it will hold its value better in the long run.
Drivers are also quite fond of the Lexus GX's off-road capability. The SUV is able to tackle tough terrain and offers an overall comfortable ride, with the exception of driving over bumpy roads. Other notable features include a comfortable interior and a wide range of standard safety features, including blind spot monitoring and rear-cross traffic alert.
It's also worth noting that using premium fuel gives the Lexus GX 460 a combined city and highway mileage of 16 mpg. Compared to other vehicles in its class, the 2019 GX 460 gives you some of the best model year value for the purchase price.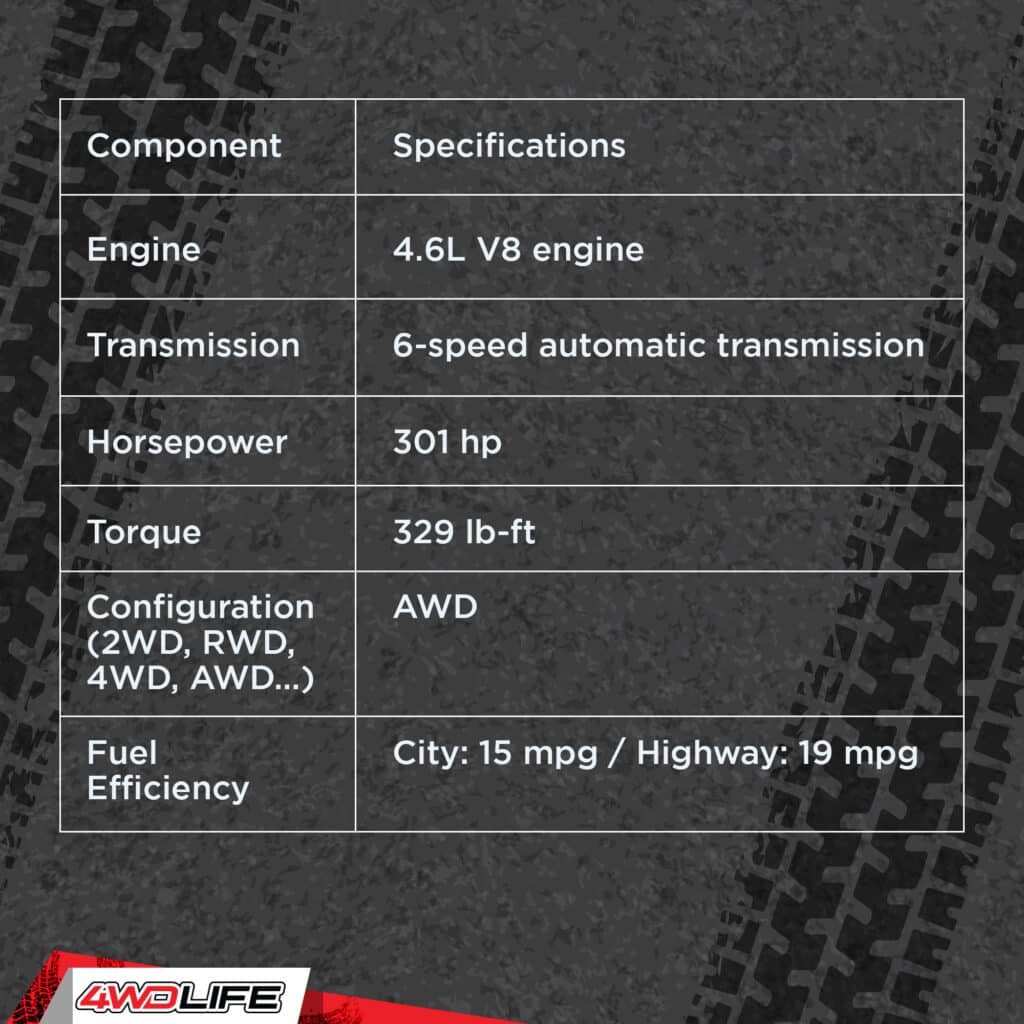 Price
The market price for a used Lexus GX 460 is approximately $40,000.
2012 Model Year Lexus GX 460
Why They're the Best
The 2012 Lexus GX 460 is a great choice for those who are looking for a reliable and luxurious SUV. This year's model was ranked "very reliable" and achieved "above-average" reliability ratings from rankers.
As with other model years, the 2012 Lexus GX 460 sports excellent off-roading performance. It also comes with a V8 engine that provides plenty of power for rocky terrain.
Owners boast about the interior of this older model SUV, which is still comfortable and spacious. The third-row seating is a tight fit for adults, but it's great for kids.
The 2012 model year is also a good choice for those who are looking for value. The Lexus GX 460 depreciates slowly, so it retains its value better than some other SUVs on the market.
The fuel economy in the 2019 and 2020 models is 15 city miles and 19 highway miles. The 2012 model performs just slightly better, with the same city mileage but 20 highway miles.
If you're looking for a used SUV that will provide you with plenty of luxury features, power, and capability, the 2012 Lexus GX 460 should be at the top of your list.
Price
The Lexus GX 460 can be found on the used market for anywhere from $16,000 to $23,000.
2020 Model Year Lexus GX 460
Why They're the Best
The 2020 Lexus GX 460 is one of the best years because it's reliable, has a resale of relatively good value, and offers great features. And as with the 2019 GX, using premium gas ups the combined mileage to 16 mpg.
Reliability is one of the most important factors to consider when purchasing a used car. The Lexus GX 460 has a strong track record for reliability, earning a "Great" rating from J.D. Power and Associates.
And just like other Lexus GX 460 model years, the 2020 edition also has a strong resale value. While it doesn't rate quite as high as its 2012 and 2019 brethren, 2020 still proved to be a good year for the Lexus GX 460.
A significant redesign graced the 2020 model year, bringing with it a new grille, headlamps, and taillights. The interior also received a lot of praise for its exceptional comfort, especially the front seat.
And while having three rows is nice, it's still quite cramped in the back. This is one problem that's been fairly consistent in the newer models.
Still, the 2020 GX is an excellent entry for off-road drivers. And features like crawl control help drive home this point. So if you want a reliable vehicle that retains its value, the Lexus 2020 GX 460 is money well spent.
Price
You can find used 2020 Lexus GX 460s starting at around $43,000 and up to $57,500.
Things to Look Out for When Buying Used Lexus GX 460
Even the best vehicles have their problems, and the Lexus GX 460 is no different. Here are some common issues to look out for when shopping for a used GX 460:
Camshaft Sub-Assembly Gasket: Over time, the camshaft subassembly gasket can degrade and cause oil to leak. This is an expensive repair, so be sure to have it checked out by a qualified mechanic before purchasing a used GX 460.
Coolant Valley Plate Leak: The coolant valley plate is located under the intake manifold and can develop leaks over time. Fortunately, this is a relatively easy repair.
Spark Plug Tube Seals: The spark plug tube seals can deteriorate, causing oil to leak into the cylinders. This, too, is a major repair. So make sure you have it checked out before buying a used GX 460.
Timing Cover Oil Leak: The timing cover oil leak is a common problem on the GX 460. It can be caused by a number of things, including a worn timing chain or incorrect installation of the timing cover.
Transfer Case Leak: The transfer case is responsible for transferring power from the engine to the wheels. Over time, it can develop leaks. Avoid this pricey repair by having the transfer case checked out before you buy.
Rust: Rust is always something to look out for when buying a used vehicle, but it's especially important on the GX 460. While rust isn't widespread on the GX, it can be a problem in certain areas. Inspect used models carefully.
Water Pump Leak: The water pump circulates coolant throughout the engine. If a used model leaks, it can cause engine overheating.
Invest in These Model Years for Optimal Reliability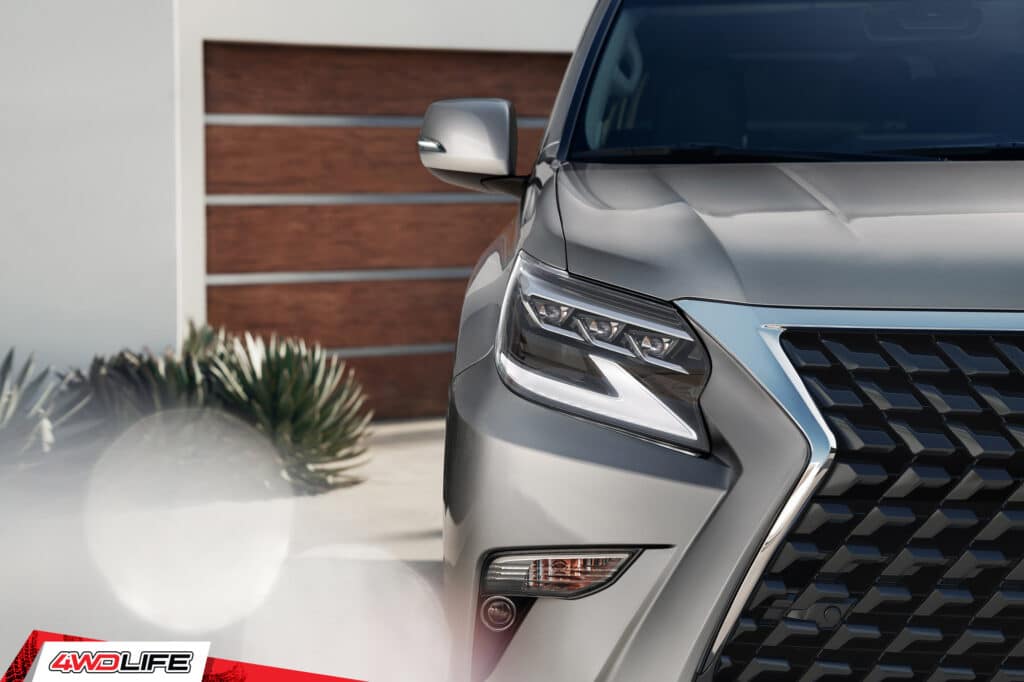 The Lexus GX 460 is a great SUV, but like any used car, it's important to be aware of potential problems. By keeping an eye out for common issues and sticking to either 2012, 2019, or 2020 model years, you're more likely to invest in a vehicle that will serve you well for many more years.