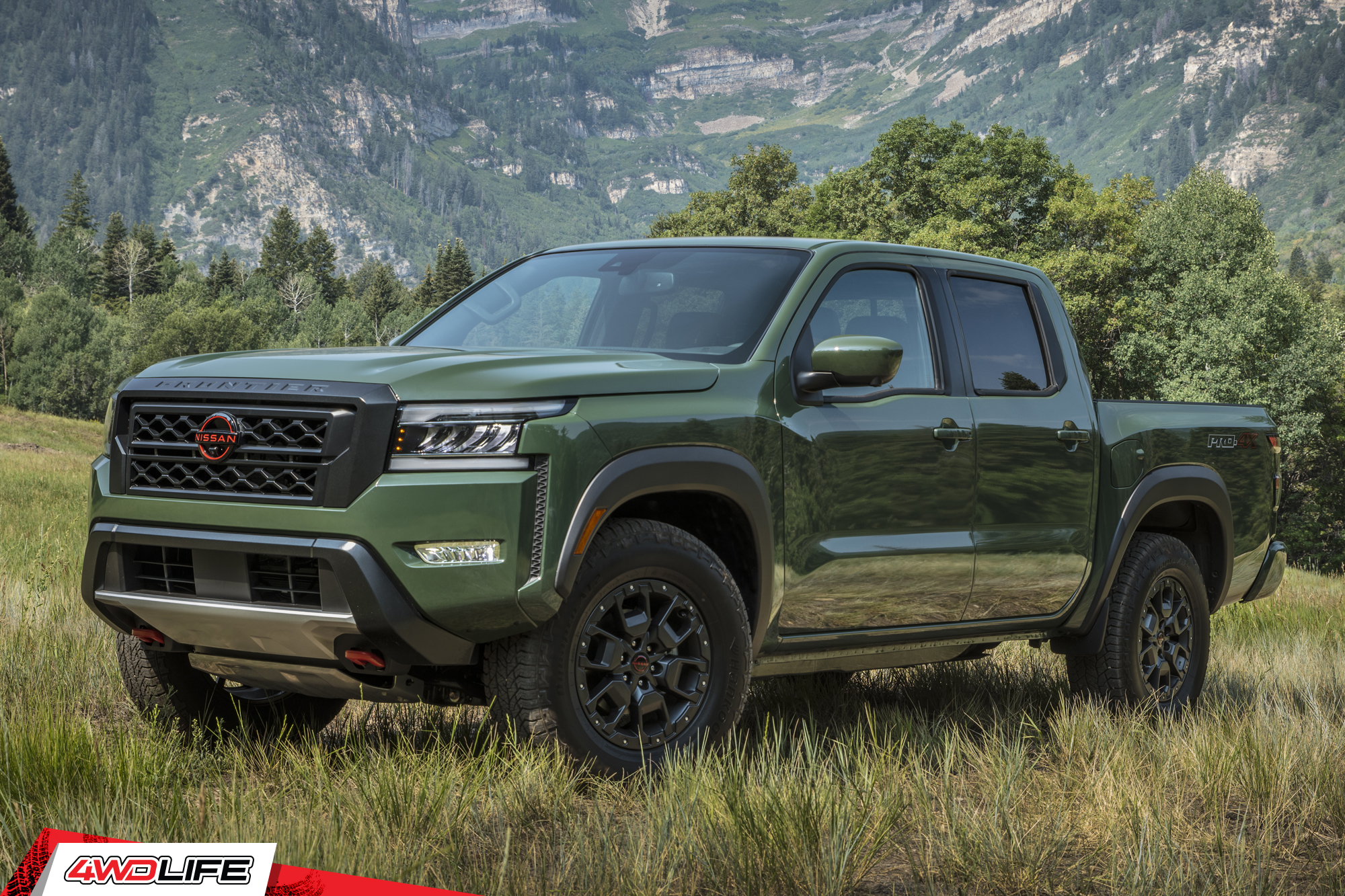 The Nissan Frontier has been the trusty pickup truck of choice for many drivers since its inception in 1997. It's slightly smaller than the Toyota Tacoma, giving consumers a viable choice in the compact truck department.
With its rugged looks, spacious back seat, and dependable performance, the Frontier has become a popular choice for those who want a pickup truck to get the job done whether it's for personal transportation or for hauling loads. But how reliable is the Nissan Frontier?
There have been some reports of issues with transmissions and engines, but overall, the reliability rating from industry experts like Consumer Reports has remained consistently high, with RepairPal giving it a solid 4 out of 5. So just how long do these trusty trucks last? Let's find out.
Nissan Frontier Lifespan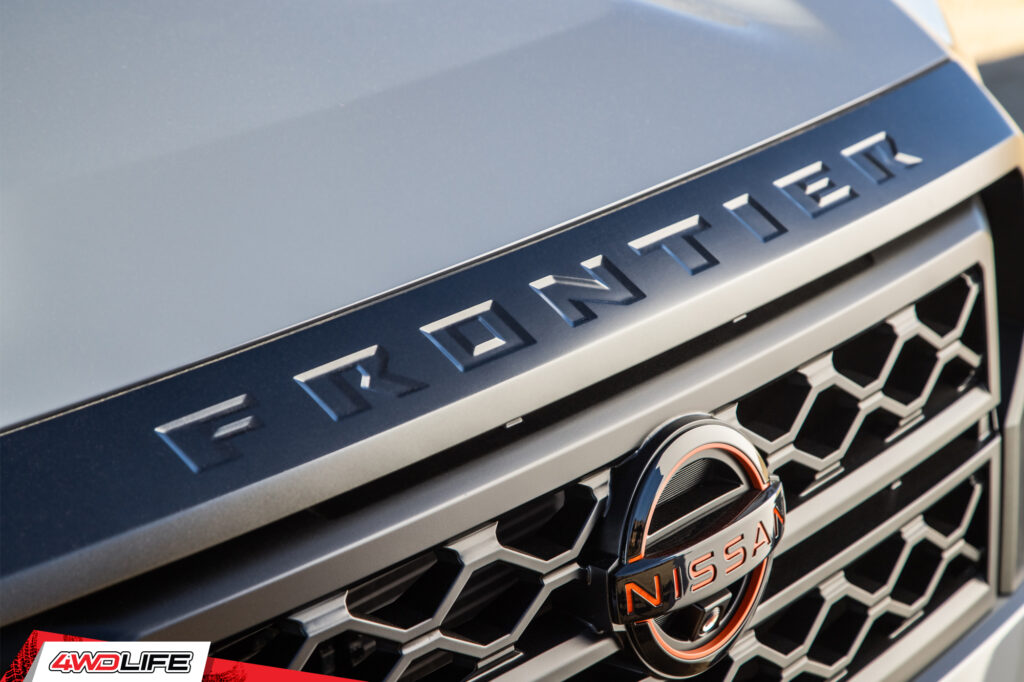 For us to get a good read on Nissan Frontier reliability, we need to go in-depth with the warranties. This includes reviewing rust and accessories warranties, as well as what features come standard. Here's what you can expect.
Warranty
Standard: Like the best cars in the industry, the Nissan Frontier comes with a 3-year/36,000-mile basic warranty and 5-year/60,000-mile powertrain coverage.
Rust: Additionally, Nissan North America offers a 5-year/unlimited-mile anti-corrosion warranty.
Accessories: Factory-installed accessories are covered for 12 months/12,000 miles.
Major Components
The expected lifespan of the major components on a Nissan Frontier varies depending on the care of the vehicle and its owner.
Engine: Both reports and anecdotal evidence show that, if maintained properly, a Nissan Frontier engine can last for at least 100,000 miles – possibly more. However, it's important to keep in mind that Nissan doesn't guarantee its Frontier engines to last longer than 100,000 miles.
Transmission: The manufacturer-rated nine-speed automatic transmission life is around 100,000 miles to 120,000 miles. However, many owners report their transmissions lasting more than 200,000 miles with proper care and maintenance.
Suspension: Again, reports and owner reviews paint a good picture here, with 50,000 miles being the average. Proper maintenance and care can extend the life of a Nissan Frontier suspension to 150,000 miles or more.
With attentive care and maintenance, the Nissan Frontier can last for many years. It's up to you to make sure you care for your truck as it deserves.
Will a Nissan Frontier Last 200,000 Miles?
Yes! With proper care and maintenance, a reliable and trusty Nissan Frontier can last up to 200,000 miles. Some of the oldest trucks in the line have outlasted their estimated lifespans. However, it's important to temper your expectations—each vehicle is different, and the industry average is only 100,000 miles.
Will a Nissan Frontier Last 300,000 Miles?
Unfortunately, it's very unlikely that a Nissan Frontier could make it to 300,000 miles. However, with proper care and maintenance, you might be able to get your pickup truck past the 200,000-mile mark.
Maintenance to Extend Nissan Frontier Lifespan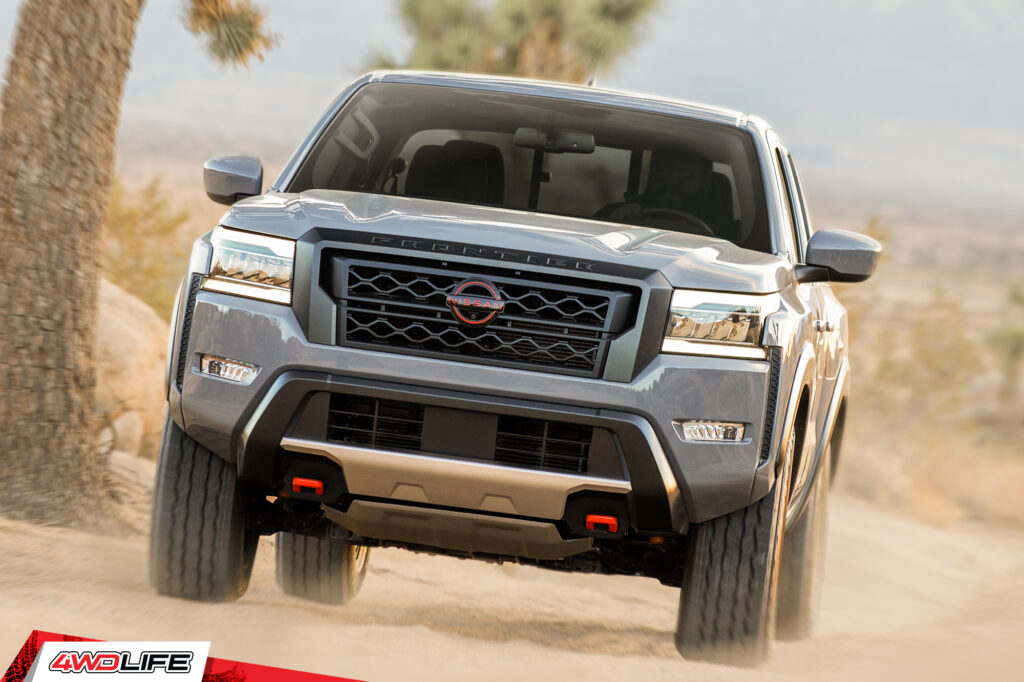 Keeping your Nissan Frontier in top condition will help to extend its lifespan and keep it running smoothly. Regular preventive maintenance service intervals are essential, including:
Oil Change: You should make every effort to change your oil and oil filter every 5,000 miles or less. At minimum, every 3,000 miles is encouraged.
Tune Up: Spark plugs, air filters, belts, and other components should all be checked and replaced at least once every year or every 10,000 miles. Try to get into the habit of checking these components regularly.
Fluid Changes: Transmission, ATF, coolant, and other fluids should be checked regularly and changed every 25,000 miles—or more frequently if driving habits necessitate it. Consider how you typically drive and the conditions you typically drive in, and adjust your recommendations accordingly.
Lubrication: Make sure to lubricate any 4WD components every 10 to 15 months or 15,000 miles.
By following a regular maintenance schedule, you can extend the life of your Nissan Frontier and keep it running like the trusty vehicle you know and love.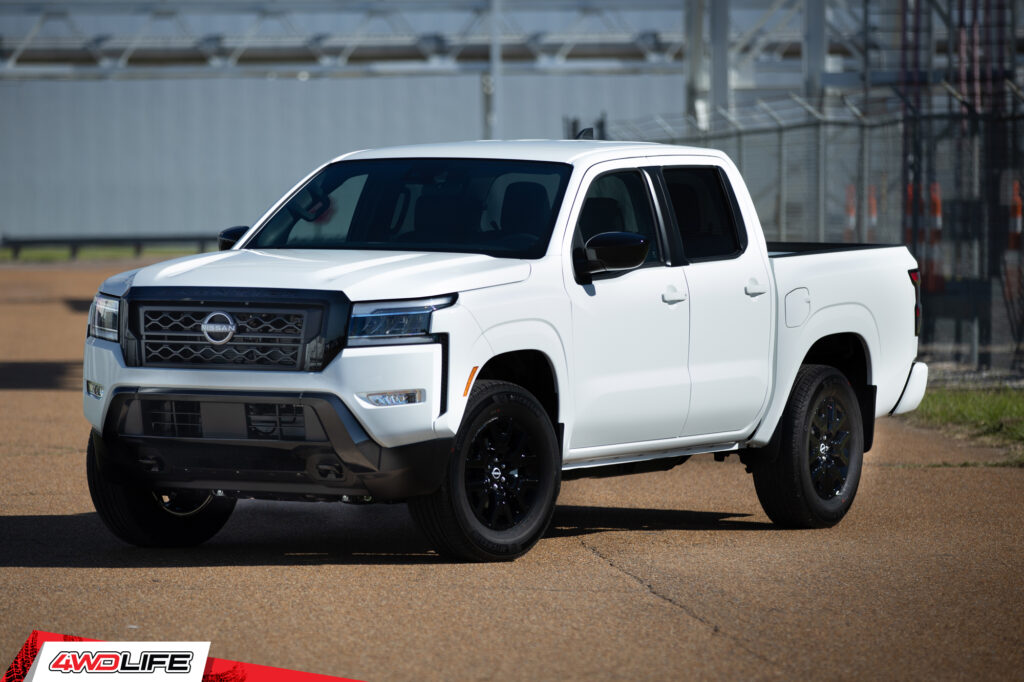 Other Components that Need Replacement
In addition to the major components of your Frontier, there are other parts and pieces that will need replacement as they age or due to wear and tear. These include:
Battery: The Frontier's battery should last you anywhere from around 3 years to 5 years, depending on the type and quality of battery you use.
Brake Pads: Front brake pads will need to be replaced after about 30,000 to 70,000 miles of use.
Fuel Pump: A fuel pump should last an average of 100,000 miles before needing to be replaced.
Timing Belt/Chain: Nissan Frontiers of recent years do have engines equipped with timing chains. These often last the lift of the vehicle. However, note that some Frontier model years, especially those from earlier generations may have timing belts which should last 60,000 miles and are ideally replaced before they hit this milestone.
The key to getting the most out of your Nissan Frontier is regular maintenance and timely replacement of parts when needed. Following these steps will help ensure your Frontier's reliability and longevity.
Common Nissan Frontier Problems
Nissan Frontiers are reliable vehicles, but like any car, they can have some potential trouble spots, especially as they age and wear. The most common problems reported by owners include:
Transmission Problems: Automatic transmission problems are common in any model, including hard shifts and grinding noises.
Check Engine Light Due to Faulty Fuel Level Sensor: An illuminated check engine light could be the result of a faulty fuel level sensor.
Check Engine Light for Oxygen Sensor Failure: The oxygen sensors in Nissan vehicles are known to fail and cause an illuminated check engine light.
Noise from the Front of the Engine: Owners have reported strange noises coming from the front of their engine, usually caused by worn or loose timing chain tensioners.
Keeping your Nissan Frontier in top condition will help to extend its lifespan and keep it running smoothly. Regular preventive maintenance service intervals are essential, as is the timely replacement of parts if needed. By taking care of your vehicle and making sure that any mechanical issues are taken care of promptly, you can ensure your Nissan Frontier will last for many more years to come.
Which Model Years to Look For
Now that you know some of the common reliability issues, it's helpful to know which model years to look for when shopping for a used Nissan Frontier. Generally, the new Frontier models (2014 and above) have fewer reported problems than an older model of the truck. Additionally, models with manual transmissions can help extend the life of your vehicle.
Overall, newer models like the 2022 Nissan Frontier is a dependable and durable truck that can last for many years if you take care of it properly. With regular maintenance and timely repairs, you can ensure your Frontier will keep running smoothly for many miles to come.