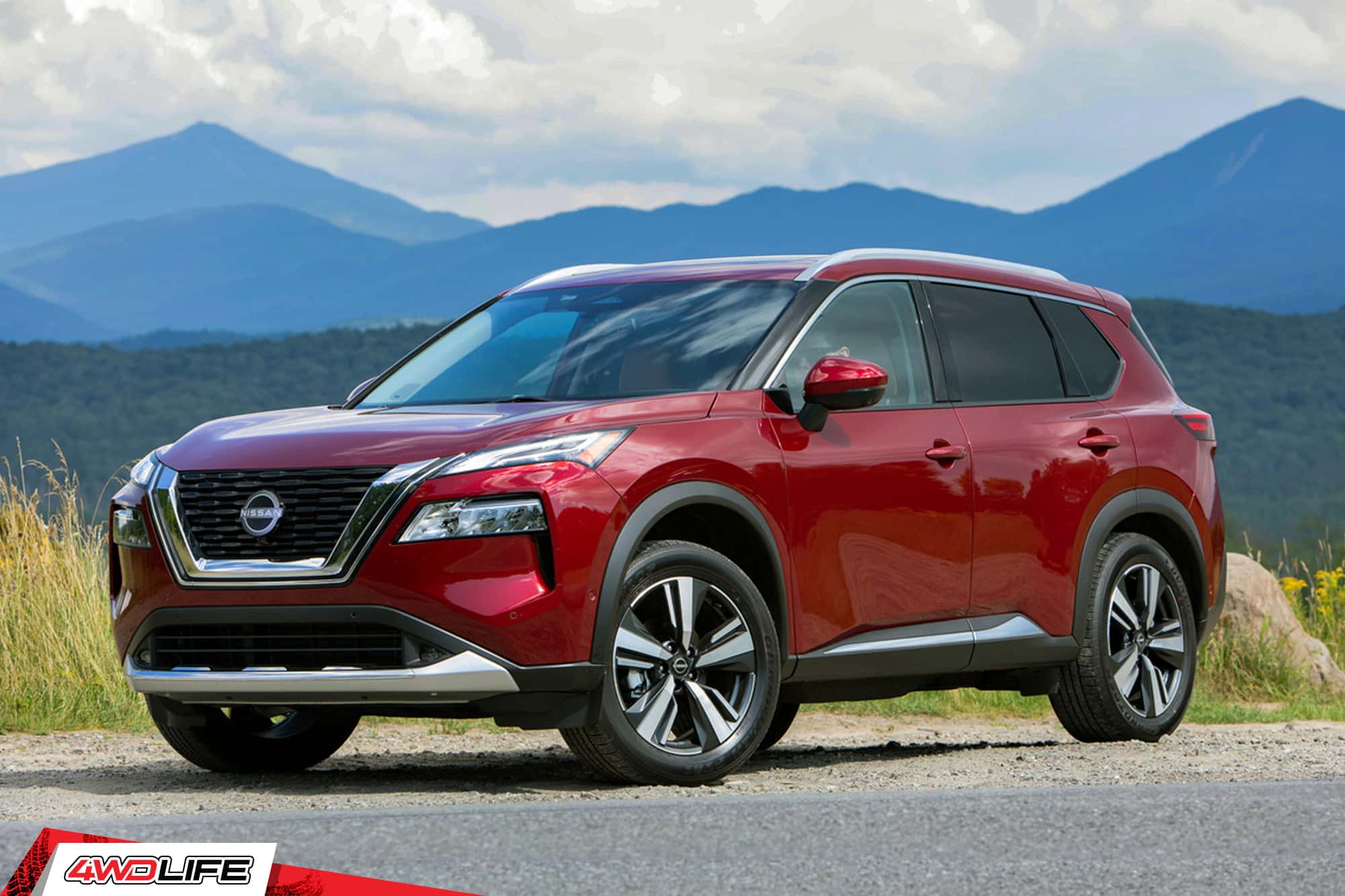 The Nissan Rogue is a popular compact SUV that has been manufactured since 2014. Unfortunately, certain model years from 2014 to 2018 of the Rogue have become notorious for having transmission problems due to faulty continuous valve transmission (CVT) units.
The issue was so severe that in March 2022, Nissan agreed to pay nearly $278 million as part of a class action lawsuit settlement for their defective transmission claims. However, many Rogue owners are still suffering from similar issues and might be wondering what a replacement transmission would cost for their vehicles.
What Is the Problem with the Nissan Rogue Transmission?
The Nissan Rogue transmission problems are caused by a defect in the CVT system. This issue causes the vehicle to abruptly jerk, grind, surge and/or stall. Additionally, it has been known to cause erratic shifting, reduced power, and overheating of the transmission.
The reduction in performance has to do with the CVT's fail-safe mode. This mode is responsible for causing the engine's RPM to increase until the vehicle speed is reduced, all in an effort to prevent damage to the transmission.
Drivers experience this when their RPMs go above 4,000 or when they hit high speeds of 65 mph or more. These things must occur continuously for 1 to 1.5 hours.
How Much Does It Cost to Replace a Transmission on a Nissan Rogue?
Replacing a transmission on a Nissan Rogue can be expensive, with costs ranging between $4,500 and $5,300 depending on the model year. This includes both parts and labor.
The labor cost is estimated at 6-8 hours of work which includes draining the old fluid, removing the old transmission, installing the new one, reinstalling the old fluid, and testing it. The parts cost includes a replacement transmission, oil pan gasket, sealant, and new transmission fluid.
It is important to note that this cost does not include additional repairs or maintenance that may be required due to other components in the vehicle being affected or damaged by the defective transmission.
Has There Been a Recall for Nissan Rogue Transmission Problems?
Sort of. Although Nissan has never officially announced a recall or even acknowledged that a recall was needed, in March 2022, the car manufacturer settled a class action lawsuit with owners of certain 2014 to 2018 Nissan Rogue vehicles equipped with CVTs.
The settlement was reached after many Rogue owners reported transmission problems, including jerking, shuddering, hesitation, and reduced power.
The settlement provides new limited warranty coverage for an additional two years or 24,000 miles (whichever comes first). Eligible class members may also receive a cash reimbursement of $5,000 for certain repair costs. However, only class members are included in the settlement, so only they are eligible to receive the additional warranty coverage or cash reimbursement.
So while Nissan didn't issue a recall for the CVT issues, the company took steps and actions typically seen in a recall.
Can a Nissan Rogue Transmission Be Rebuilt or Repaired?
It really depends on the specific issue at hand. Generally speaking, CVTs are harder to repair or rebuild than their traditional counterparts and can often require specialized maintenance and parts. It is a delicate operation and therefore should only be handled by knowledgeable professionals who have experience with repairing CVTs.
If the transmission is relatively new and has been well maintained, it may be possible to repair the CVT with a transmission overhaul. This is often time-consuming and expensive, as each component must be examined and inspected for damage, ensuring that only genuine parts are used in the process.
Depending on the condition of the transmission components, costs can range from $500 to $5,000, based on the materials used and the labor involved. But even if the transmission can be successfully repaired, it may be more cost-effective to replace it with a brand-new transmission.
How Can You Take Care of Your Transmission?
It's important to properly maintain your Nissan Rogue's CVT transmission in order to avoid costly repair bills down the line. Here are three tips for proper care:
1. Regularly Change the Transmission Fluid: Make sure that you regularly change the transmission fluid according to your vehicle manufacturer's guidelines. Doing this will keep the fluid from becoming too old or contaminated.
2. Stay on Top of Maintenance: Have your vehicle serviced regularly, as this will help to ensure that all parts, including the Rogue's transmission, are working properly and efficiently.
3. Monitor for Warning Signs: If you notice any warning signs coming from your Rogue, such as strange noises or difficulty shifting, have your transmission inspected by a professional. Doing this can help you avoid more costly repairs down the line.
By taking proper care of your vehicle's CVT and having it serviced regularly, you can help to keep transmission repair costs down and ensure that your Nissan Rogue runs smoothly for years to come.
Is the Nissan Rogue a Good Buy?
The Nissan Rogue is generally considered to be a reliable vehicle, but it's important to keep in mind that its transmission could become an expensive repair down the road.
As long as you're aware of the potential automatic transmission issues and take action to prevent them, there is no reason why you can't enjoy many years of trouble-free ownership with your Nissan Rogue.